What are the rules for tipping in Czech restaurants? It's not as strict as in the US or UK. Rounding price up is usually considered good enough.
How Much to Tip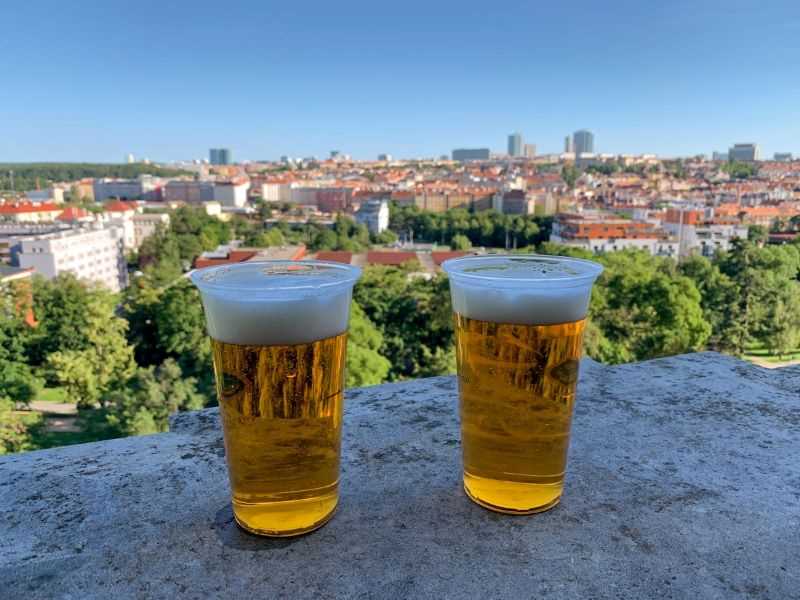 Tips are never mandatory in the Czech Republic and they are never included in the bill. Maybe in some fancy tourist restaurants, I have never been to. In a common Czech restaurant, the tip is never included and never mandatory. The staff has a fixed salary and tips are usually not the main source of their income. Nevertheless, they appreciate your generosity!
Ok, so you are in a common restaurant in the Czech Republic and you don't know how much you should tip. Follow this diagram:
Are you unhappy with the service and food? Tip nothing.
Was the service good enough but nothing special? Round up the bill. If the price is 293 CZK, pay 300 CZK. It's not considered rude.
Did you like it in the restaurant? Are you satisfied? I usually tip 10 % if I'm happy with the service. But obviously, in this case, you tip whatever amount you want to.
How to Tip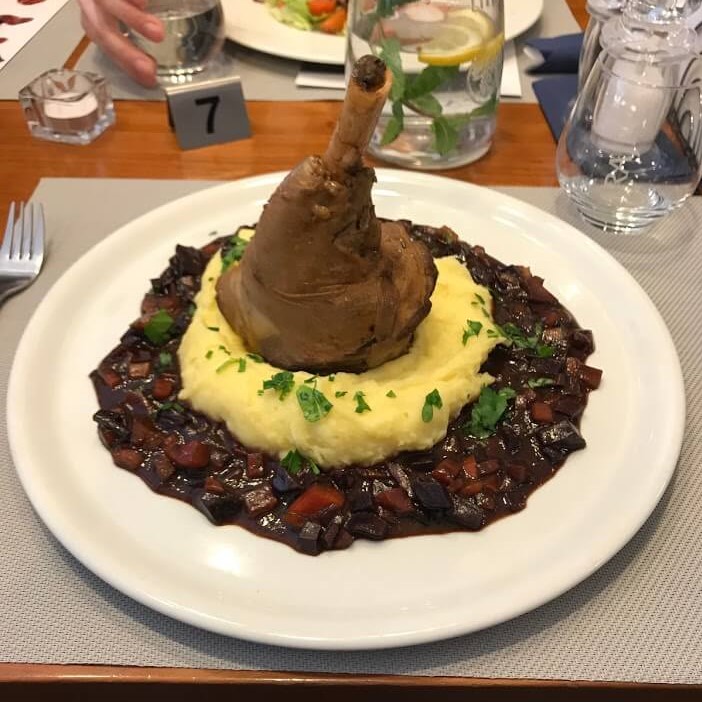 I hate when I am in a foreign country and I don't understand how to tip. So this is a usual procedure:
Ask for a check.
A waiter usually asks back if you want to pay by card or by cash.
Then they bring the check.
If you pay by cash you already won. Just give them the tip in cash.
Things get complicated if you pay by card. It's not common to give your card to the waiter. On the contrary, the card usually doesn't leave your hand and you are the one putting the card on the terminal.

Not all restaurants accept tips by card. You need to pay the bill by card and leave the tip in cash.
Some payment terminals allow you to type a tip during the payment.
Some payment terminals do not allow you to type a tip. In that case, you need to tell the waiter in advance you want to give them a tip.
As a rule of thumb: when the waiter brings you a check, tell them you want to give them tip.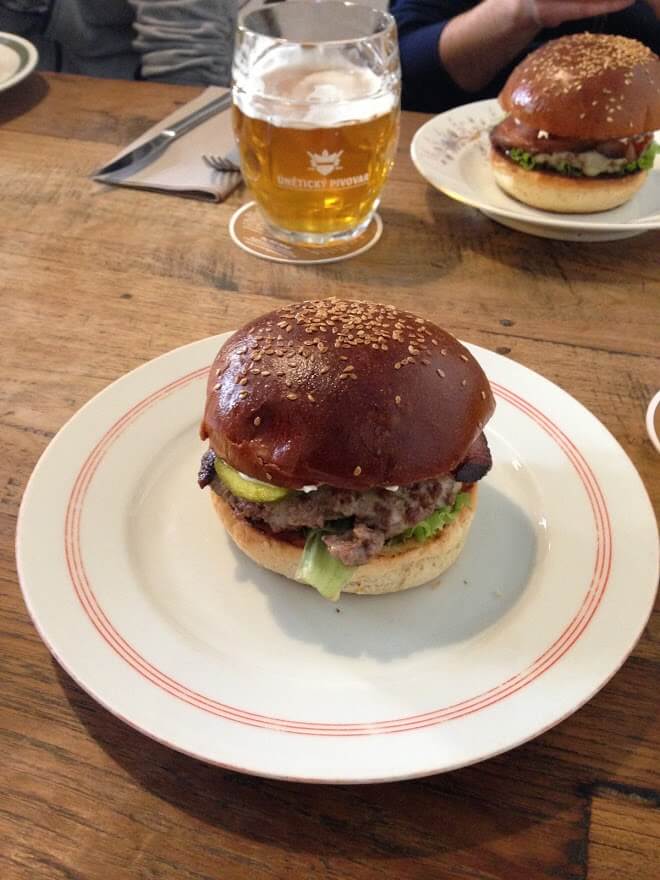 Further reading